Lisa Swast and Kelly Becker join Bailey Consumer Brand team
St. Paul, MN (March 29, 2022) – Bailey is excited to announce two new members of the Consumer Brand team: Lisa Swast as Retail & Landscape Program Coordinator and Kelly Becker as Brand & Licensing Sales Representative. This expansion is part of the ongoing work within Bailey to focus and build a brand team that can meet the growing needs of our consumer brands Endless Summer® Hydrangeas, First Editions® Shrubs & Trees, and Easy Elegance® Roses.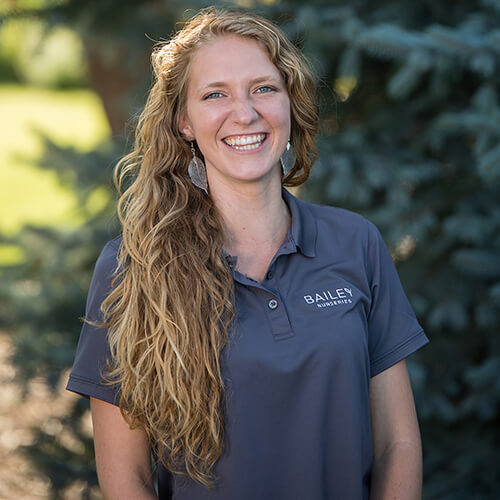 Lisa Swast has been with Bailey for over five years, first as an Inside Sales Representative. Most recently, she has been a valued member of the Brand team as the Brand & Licensing Representative. In her new role as Retail & Landscape Program Coordinator, Swast will work with garden center and landscape channels to support our consumer brands, creating demand, and connecting these channels with our network of licensed wholesale growers. "Her enthusiasm and experience will continue to be a huge asset to our Brand team as we continue to build our consumer brands and increase our retail presence," shares Layci Gragnani, Brand & Business Development Manager.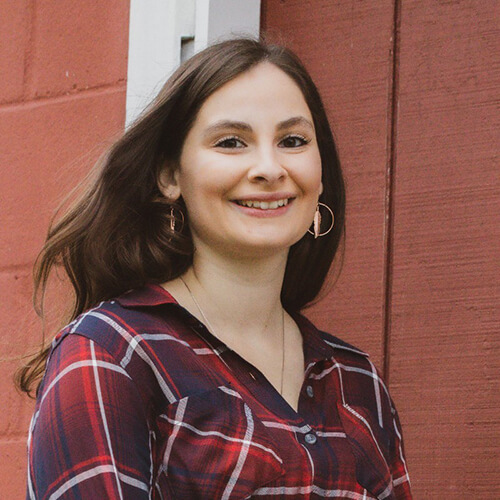 Kelly Becker joined Bailey almost five years ago working as Assistant Foreman Inventory Control at the Nord Farm location in Minnesota. In her new role as Brand & Licensing Sales Representative, Becker will support Nick Stevens in his roles as Licensee Account Representative, as well as support brand sales. "Kelly's experience with our inventory systems and attention to detail is the perfect combination for this role," adds Gragnani. "She will be a tremendous asset to this brand team and to our licensed network growers."
Both Swast and Becker begin their roles immediately. Swast may be reached at lisa.swast@baileynurseries.com and 651-768-3306. Becker may be reached at kelly.becker@baileynurseries.com and 651-768-3168.
###