Kim Goodwin joins Bailey as a Territory Sales Representative in Midwest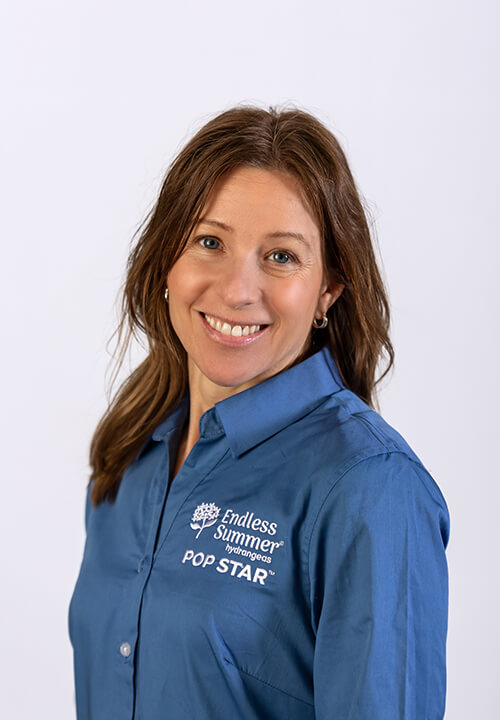 St. Paul, MN (April 14, 2022) – Bailey is thrilled to announce Kim Goodwin as the newest member of the Bailey sales team, joining as a Territory Sales Representative. In her new role, Goodwin will partner with customers in Illinois, Northern Indiana, and Michigan.
Goodwin joins Bailey with over 20 years of production experience with growing perennials, shrubs, and roses, as well as working with shade trees, ornamentals, evergreens, and propagation. "Kim's familiarity with Bailey plants, experience as a grower of regional finished container material, and working with nursery sales teams will help her help our customers," shares Bailey Sales Manager Jimmy Kuon.
As an active member of many industry associations and plant groups, Goodwin values her experiences that have allowed her to continue learning, problem solving, and making life-long friends within the industry. "I have been an admirer of Bailey for many years," adds Goodwin. "I am so excited to be part of the team and look forward to connecting with other plant folks about these amazing plants, offering my knowledge and experiences, and continue learning from my customers."
Kim Goodwin begins her role effective immediately and may be reached at kim.goodwin@baileynurseries.com and 612-685-4360.
###