Robin Sailor joins Bailey as a Territory Sales Representative in Upper Midwest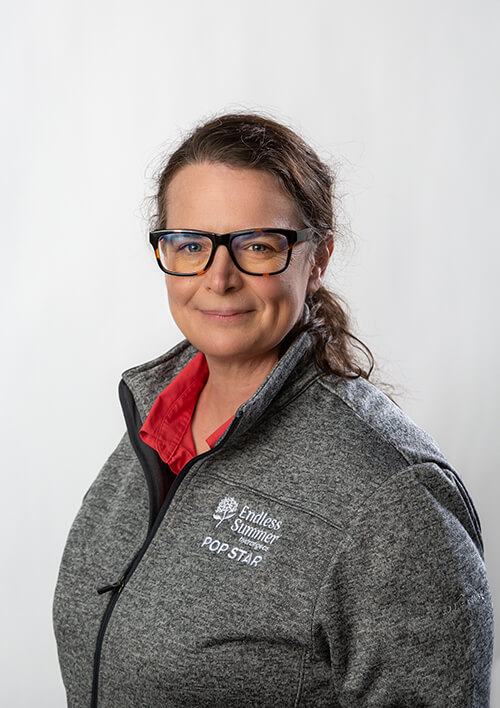 St. Paul, MN (March 1, 2022) – Bailey is excited to announce Robin Sailor has joined the Bailey sales team as a Territory Sales Representative. In this position, Robin will partner with customers in southeast Minnesota, southwest Wisconsin, eastern Iowa, and Missouri as current Bailey Sales Representative Chuck Meyer transitions into retirement.
Before joining Bailey, Robin worked in landscape design, retail nursery sales, and garden center sales for over 20 years. "Robin brings to Bailey customers a wealth of experience in garden center retail and landscape design," shares Bailey Sales Manager Dan Bailey. "She has worked for several Bailey customers during her career, so she joins our team with great familiarity of our products and services."
An avid gardener, Sailor has spent her career involved with community garden outreach, as well as teaching and advocating for food security. "I am excited to be part of the Bailey team. I can remember unloading my first trailer over 20 years ago, feeling like a kid in a candy store," adds Sailor. "I am looking forward to learning and sharing along the way."
Robin Sailor begins her role effective immediately and may be reached at robin.sailor@baileynurseries.com and 641-330-0398.
###