Changes support Bailey's efforts to support their customers and industry partners
St. Paul, MN (June 19, 2023) – Bailey is delighted to announce recent changes to the Marketing and Brand teams. On the Marketing team, Gretchen McNaughton has been named Communications & Content Strategist and Katie Swartzer joins as Social Media Specialist. On the Brand team, Rachel Prescott joins as Retail & Landscape Program Coordinator. These changes will expand support for Bailey customers as well as partners for Bailey consumer brands worldwide.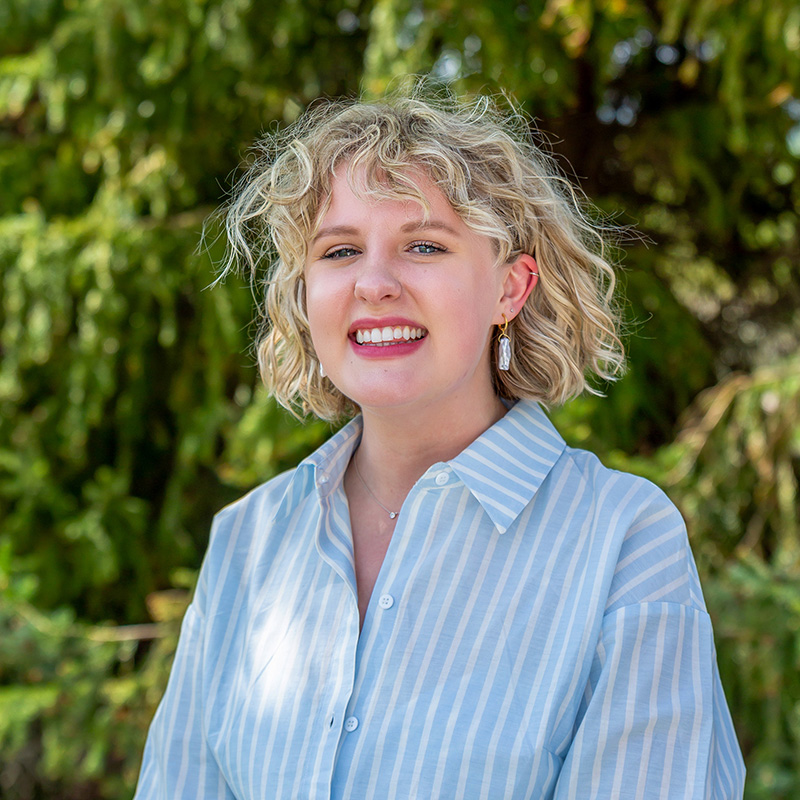 Gretchen McNaughton has been with Bailey for over two years working as the Communications & Content Specialist. In her new role as Communications & Content Strategist, she will lead the team that covers consumer-focused content, Bailey and its Consumer Brands' social media channels, and public relations activities. "Since joining the team, Gretchen has brought fresh ideas, refined our processes, and shown herself to be a strong leader. We are excited for her to take on additional responsibilities and offer additional strategic insights in her new position," shares Marketing & Communications Manager Ryan McEnaney.
Katie Swartzer joins Bailey as the Social Media Specialist. In this new role, she will be responsible for the day-to-day implementation of social media and digital content for Bailey Consumer Brands and Bailey social media. "We are thrilled to create this new role and welcome Katie to the team," adds McEnaney. "Her background in marketing agency work, social media, and public relations supports our focus on growing what's next with these crucial channels."
Rachel Prescott joins Bailey with a background in production management and sales. She joins the Brand team as the Retail & Landscape Program Coordinator, leading efforts in building relationships with garden center and landscape partners. "We are thrilled to add someone with Rachel's background and personality to our brand team," comments Brand & Business Development Manager Layci Gragnani. "Her infectious positive attitude and deep background in production & landscape complement our team nicely and will help in our efforts as we continue to grow our brands across the garden center & landscape channels."
All begin their roles effective immediately. McNaughton can be reached at gretchen.mcnaughton@baileynurseries.com and 651-417-7981. Swartzer can be reached at katie.swartzer@baileynurseries.com and 603-832-4262. Prescott can be reached at rachel.prescott@baileynurseries.com and 815-712-8880.
###